Join Tez Roro on Tuesday, May 10 at 7pm via zoom. Register at this link and take a little vaca Mama's, you deserve it!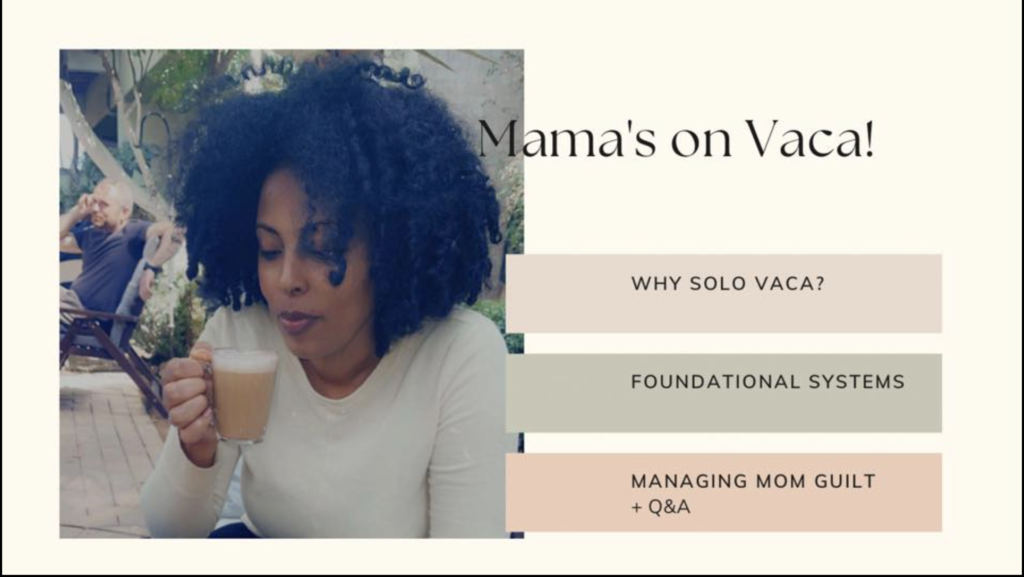 ECMAA's Soccer and Fitness Day- May 28, 2022 at 2pm, Riverside Park, New York, NY.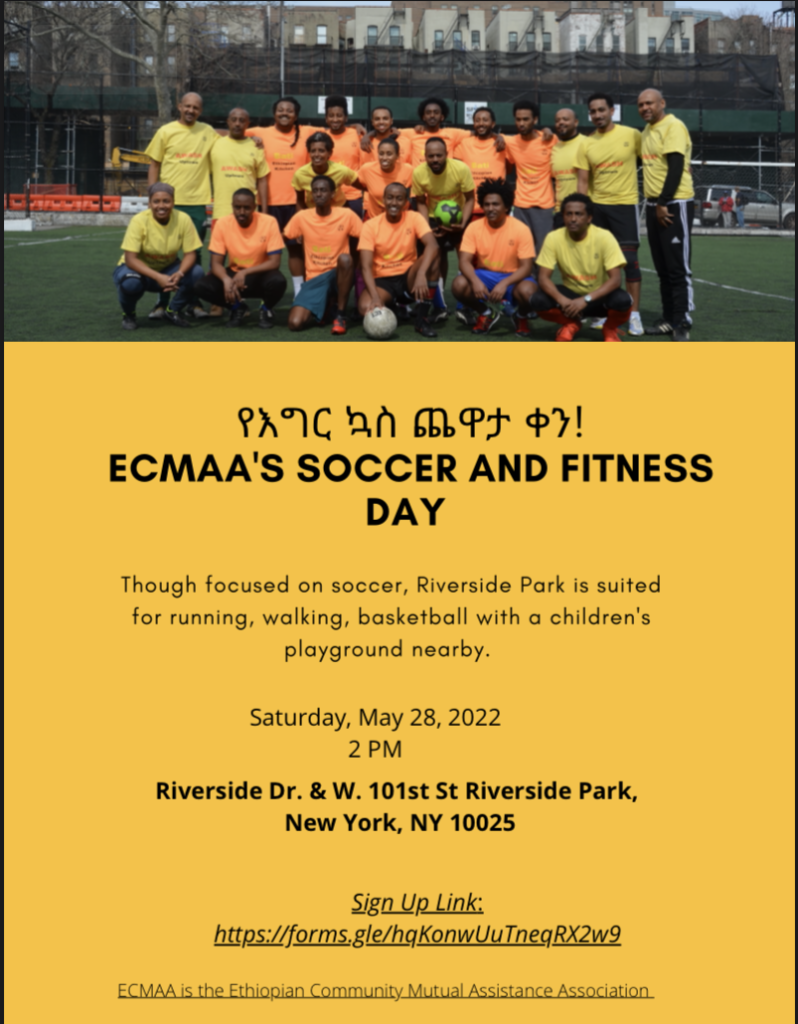 Real Estate Workshop with Tez Roro
Learn what it takes to win in the current market- how to strategize selling AND buying! Also, get tips on preparing to own a home. Register here to attend on zoom.